If you are looking for free Crochet blanket patterns to make this winter then look no further.
This round up brings you easy, fast and awesome crochet blankets that are perfect for the cold season. They range from baby blankets to adult size Blanket.
This post may contain affiliate links.
Before you start your crochet blanket project, here are a few things you need to consider.
The stitch you use for your project will highly determine whether your crochet blanket will be light and airy or thick and warm. Lacy stitches tend to give light blankets and textured stitches give a dense and warm blanket.
Most crochet blankets uses worsted / category 4 yarn. This will give you a fairly warm blanket as compared to light weight yarn.
This does not mean you cannot use a light weight yarn to make beautiful crochet blankets.
This roundup will give you varied options of blankets that uses different weights of yarn.
The crochet blanket pattern you use will depend on your skill level. If you are new to crochet, you can use patterns that uses crochet simple stitches like single crochet and double crochet.
As your skill level progresses, so will the patterns you can comfortably work on.

Free crochet blanket patterns.
This easy done in a day baby blanket is perfect for crochet beginners that want an easy pattern with color work.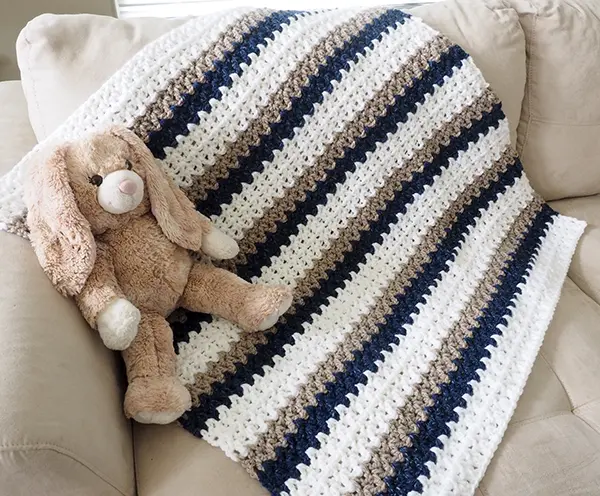 2. Cuddly Soft Corner-To-Corner Baby Blanket.
If you want to make an easy c2c blanket, this cuddly soft c2c baby blanket is for you. The pattern uses a 7mm crochet hook and lion brand pound of love which makes it a fast project to work with. Find the free pattern here.
3. Crochet Modern Moss Stitch Blanket
Using only single crochet and chain stitches, this crochet modern moss stitch blanket is an easy and fast project that will be done in no time.
4. Herringbone C2C Crochet Scrap Blanket.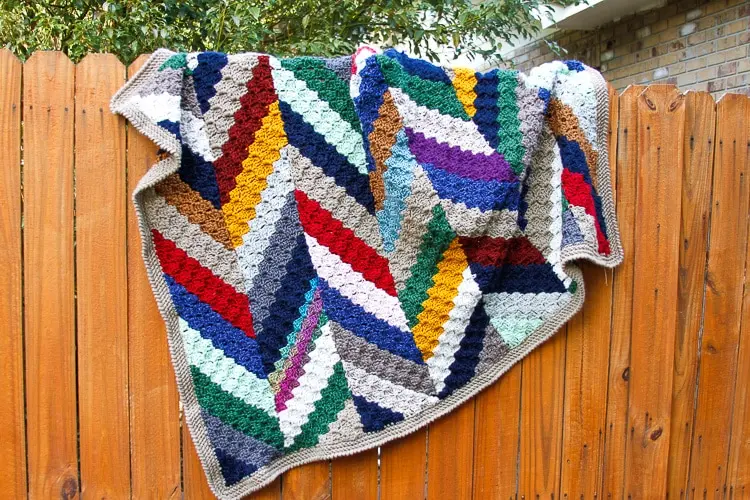 Using 6.0mm crochet hook and worsted scrap yarns, this herringbone c2c blanket should be in your project list. Find the free pattern here.
5. Moss Stitch Square Temperature Blanket Crochet Pattern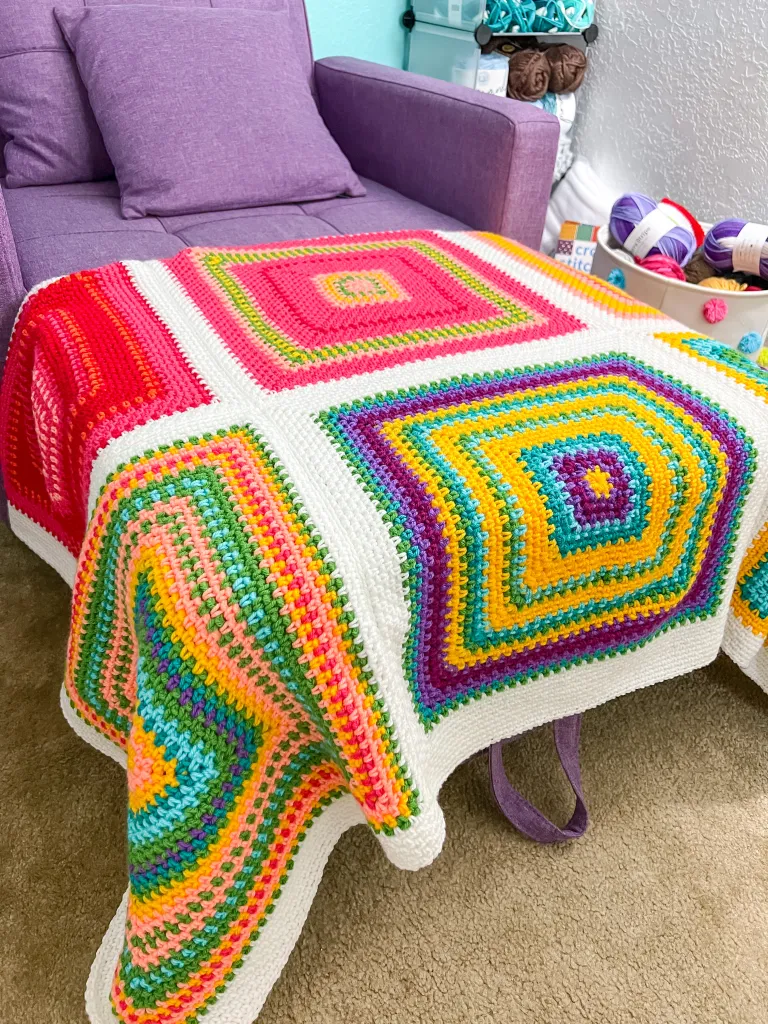 I love the moss stitch and if you want to make a temperature blanket, then you should check this moss stitch temperature blanket.
6. Waffle Stitch Crochet Blanket Pattern.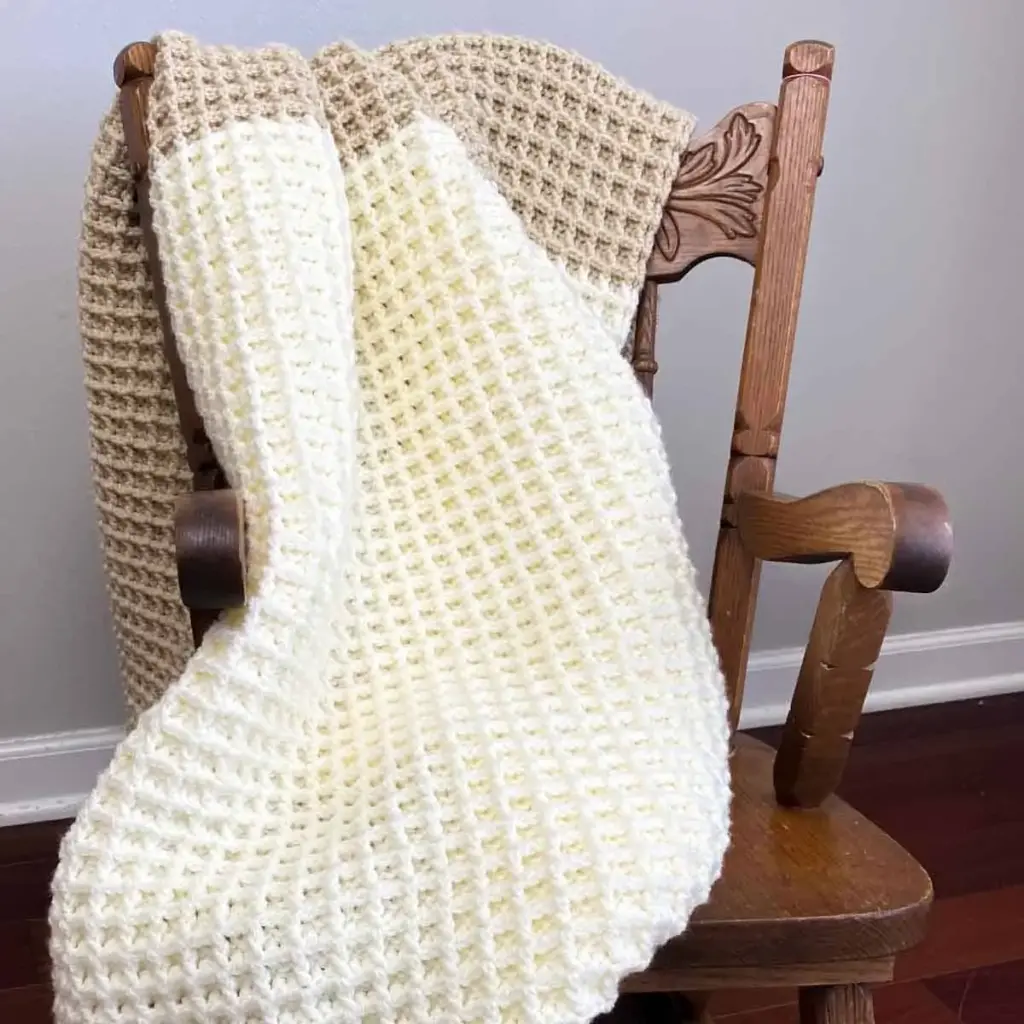 A little texture on your blanket can change everything. This blanket pattern uses the waffle stitch and makes the perfect textured blanket of your dreams.
7. Chevron Puff Stitch Crochet Blanket Pattern
8. Easy Crochet Cottage Blanket.
9. Crochet Blanket Pattern Colorado Throw
Another textured blanket pattern is the Colorado throw by mama in a stitch. This bulky throw uses bulky yarn and 9mm hook, making it a fast blanket pattern to work with.
10. Sundance Granny Ripple Stitch Blanket
11. Daphne Afghan, a free crochet granny stripe baby blanket pattern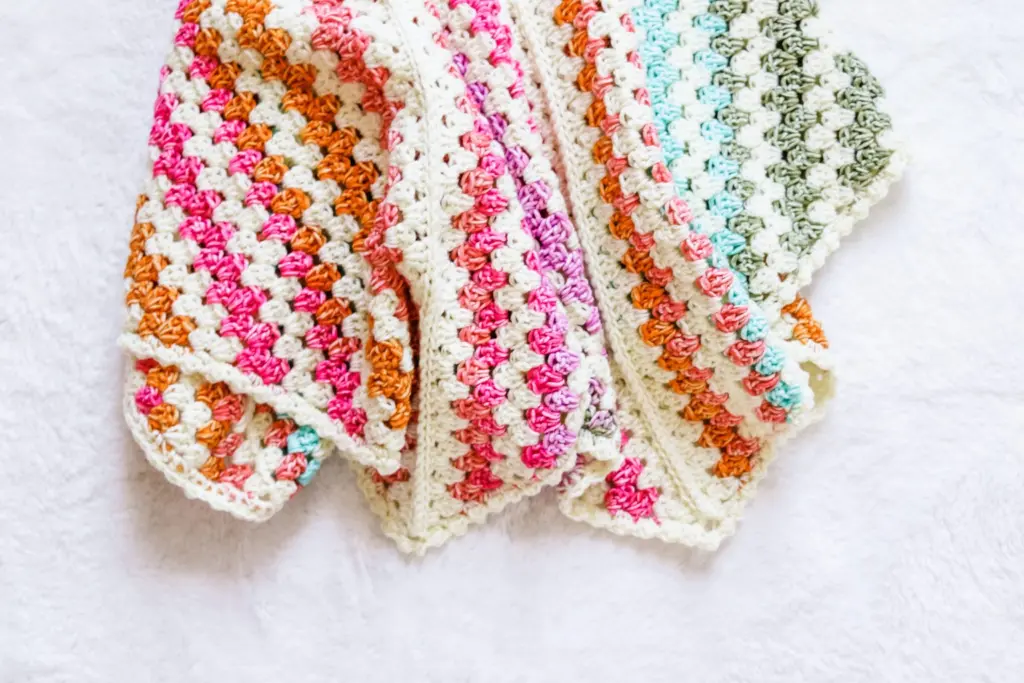 Who does not love a granny square blanket? Get this lovely blanket here.
12. Heritage Plaid Blanket Crochet Pattern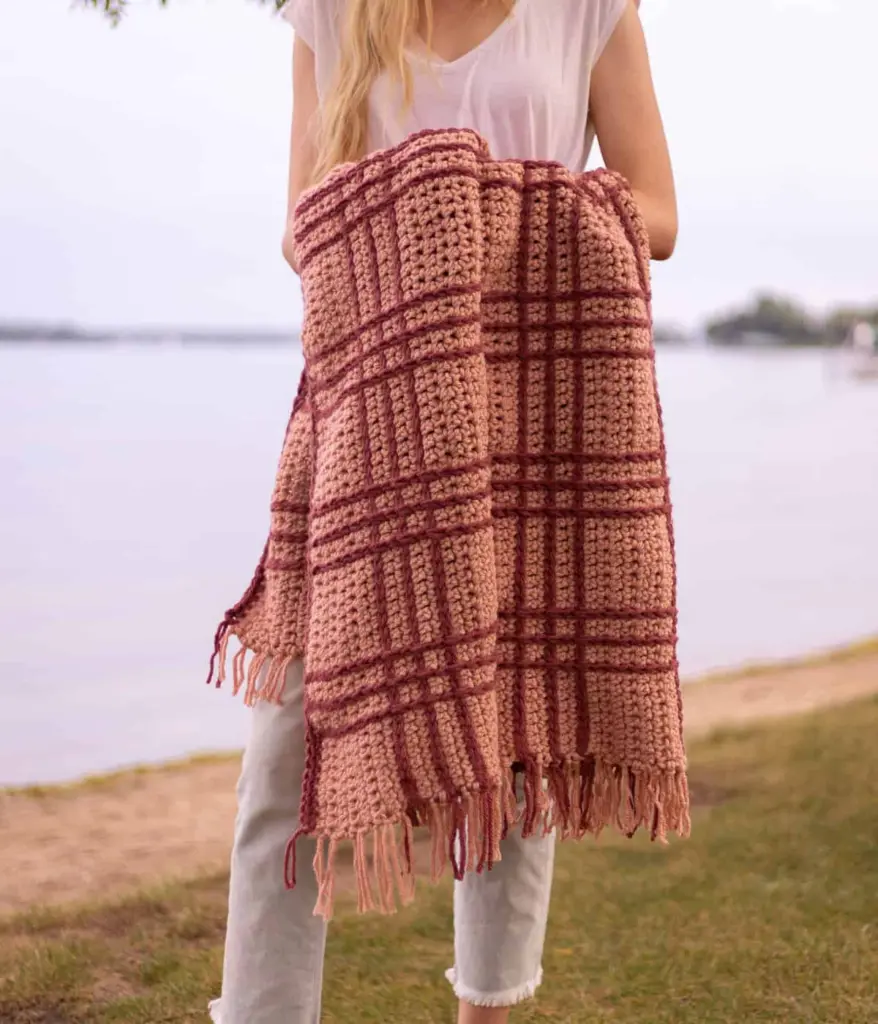 14. Flowers in Bloom Crochet Hexagon Blanket.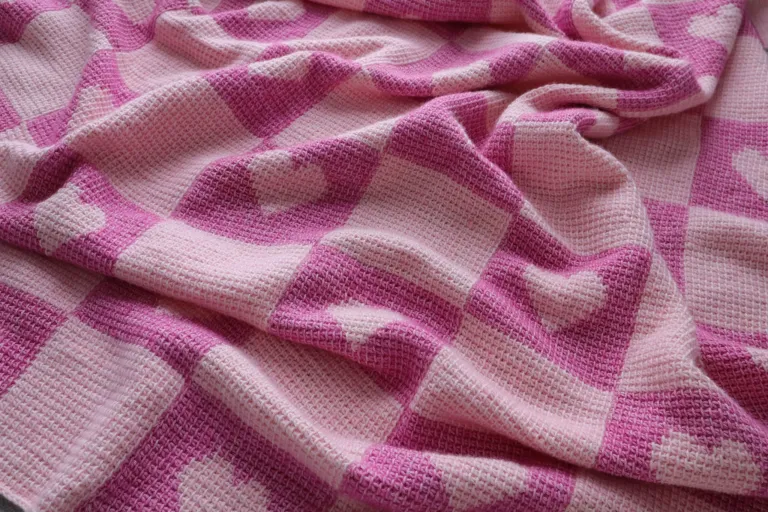 17.The Fairy Floss Throw Crochet Pattern
18. Continuous Crochet Baby Blanket 
19. Crochet Shell Stitch Baby Blanket
20. Easy Moss Stitch Crochet Baby Blanket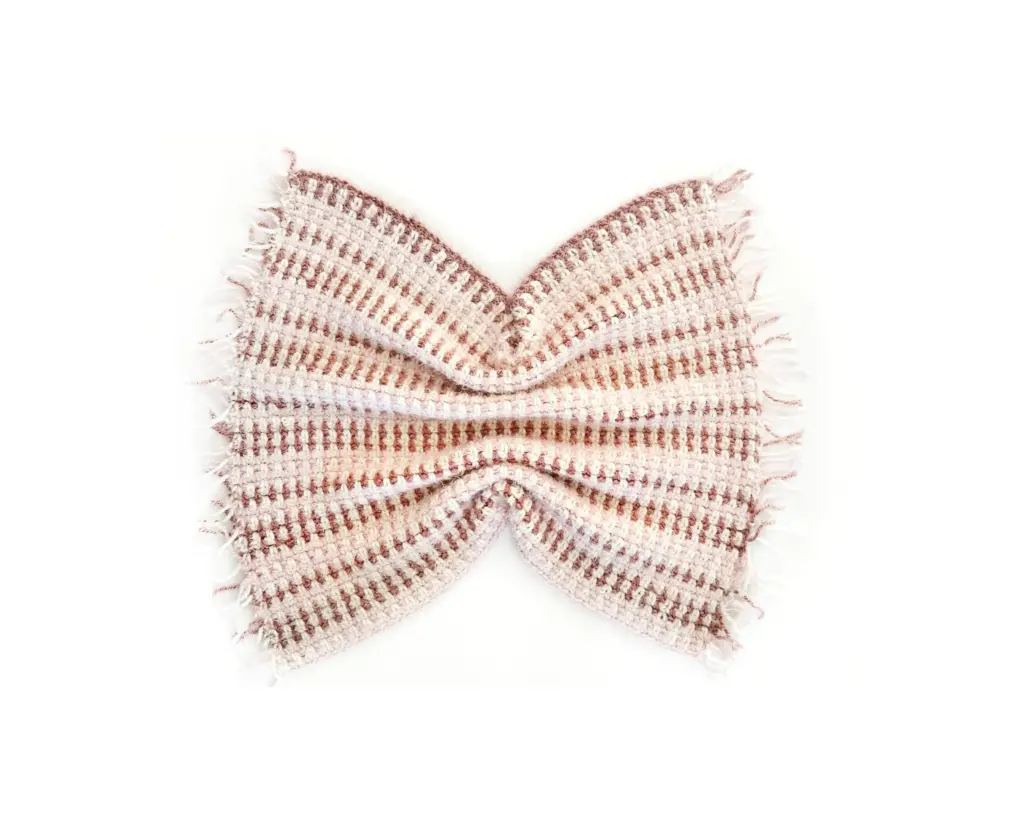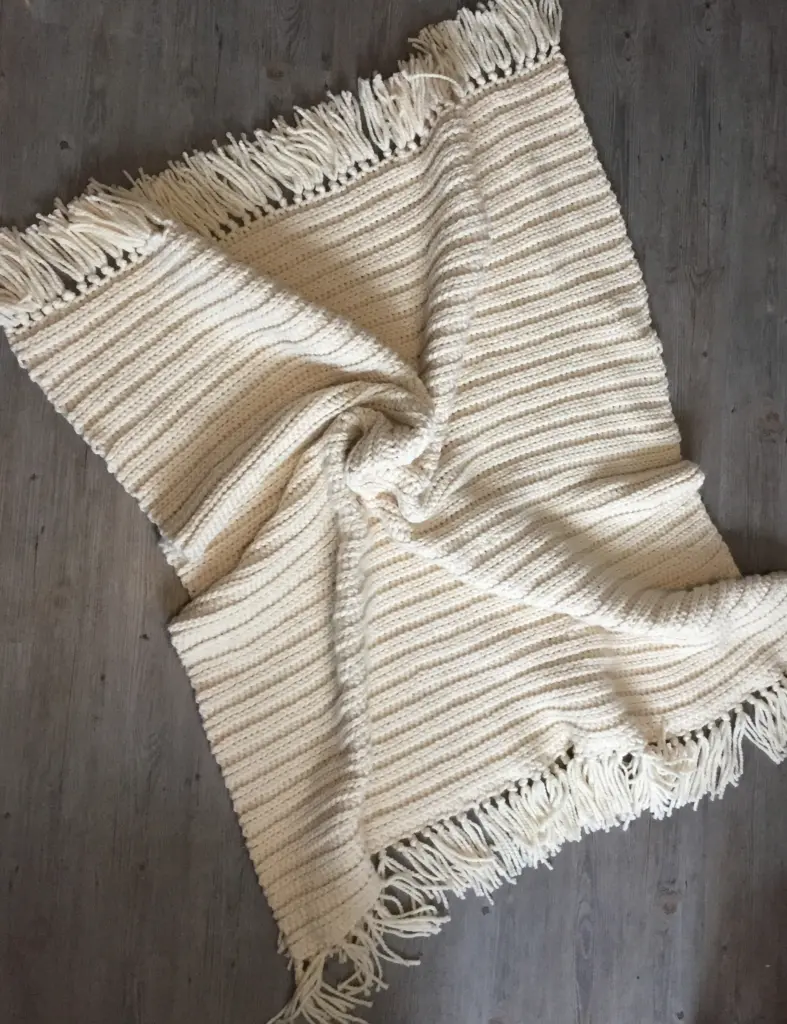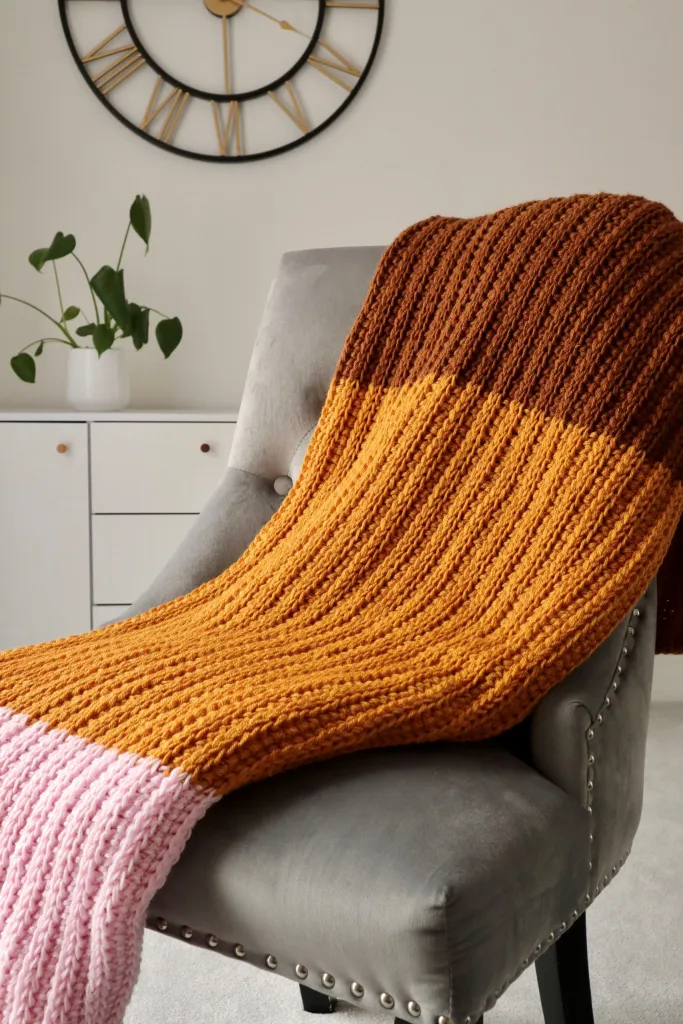 23. Easy Chevron Pattern (Quick & Easy!)
24. Easy Lap Blanket Crochet Pattern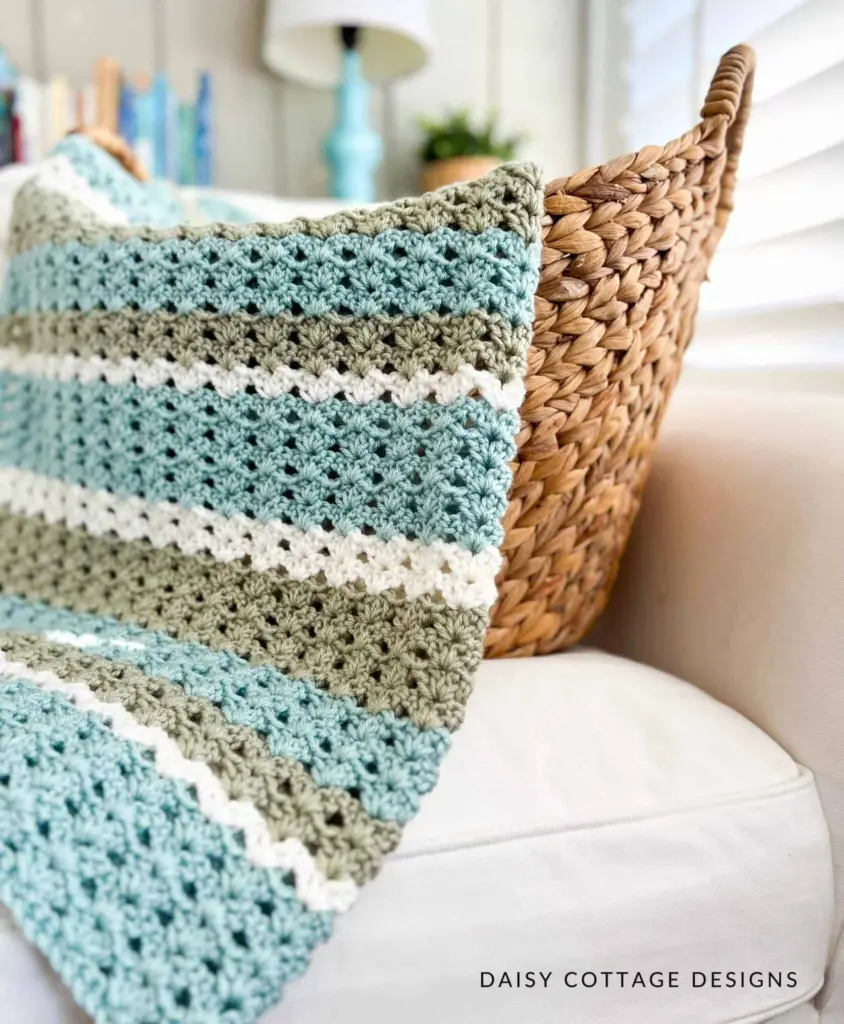 25. Block Stitch Blanket Tutorial