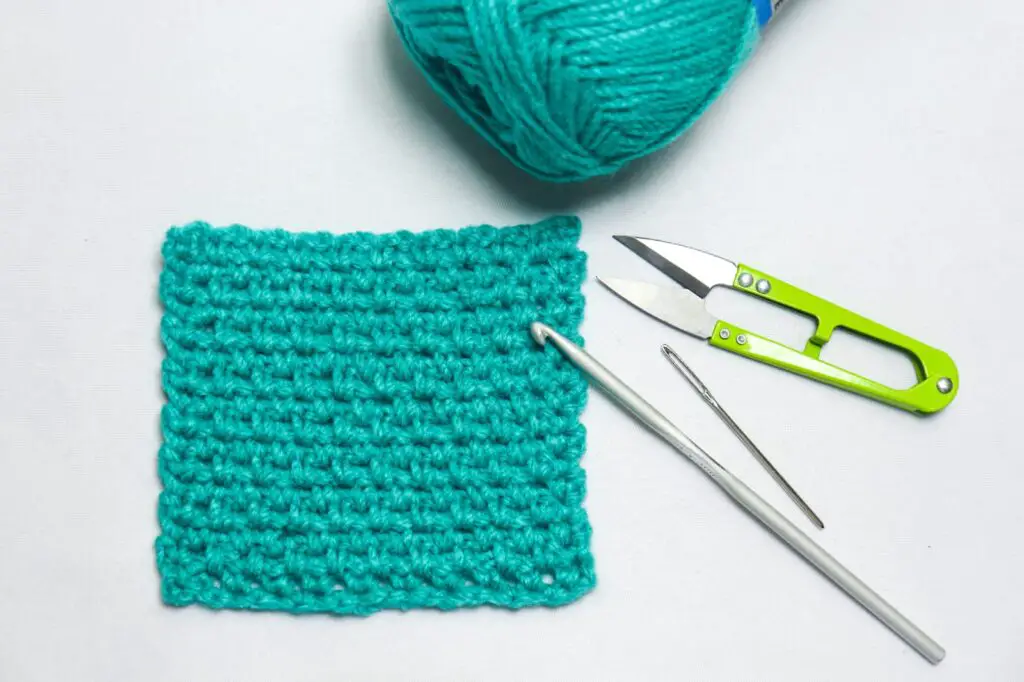 Crochet moss stitch, sometimes referred to as granite stitch, sand stitch, seed stitch or linen stitch is definitely one of my favorite stitches to work with. It always results in a beautiful texture and works up relatively fast. Using only 2 basic stitches, the chain stitch and single crochet stitch, this moss stitch is a beginner friendly pattern.
Learning new stitches is always an exciting process to me. It gives me the same feeling as someone learning to play the strings for the first time. Despite giving me the thrill of learning something not everyone knows, it also builds my skills and knowledge of the craft.
Due to this I started compiling a stitch dictionary just to find out how many stitches I know at the moment and what I need to learn. To me, building my skill and knowledge in crochet means everything as it opens new opportunities by allowing me to work with a variety of patterns to create different garments or simply magic as some of my friends call it. 
In order to share this beautiful passion with you, I have decided to share the stitches here on the blog so you build your skills as I do mine.
There are two main pattern stitches for the linen stitch: the 2 row repeat, and the one row repeat. I personally love the one row repeat and that is what we'll be learning today. 
Notes.
The pattern is written in US terminology.
The ch1 at the end of every row does not count as a stitch.
The foundation chain should be an odd number.
Repeat instructions within the asterisk *–*.
Materials.
Medium weight yarn. I  use acrylic yarn for this pattern. 
5mm crochet hook
Pair of scissors
Yarn needle.
Abbreviations / Stitches used.(US)
Ch: chain                            sk: skip
Sc: single crochet.              Fc: foundation chain(s)
Yo: yarn over                      nxt: next
ch-1 sp: chain 1 space
Crochet Moss Stitch Pattern.
To begin, chain 23 or any odd number of chains.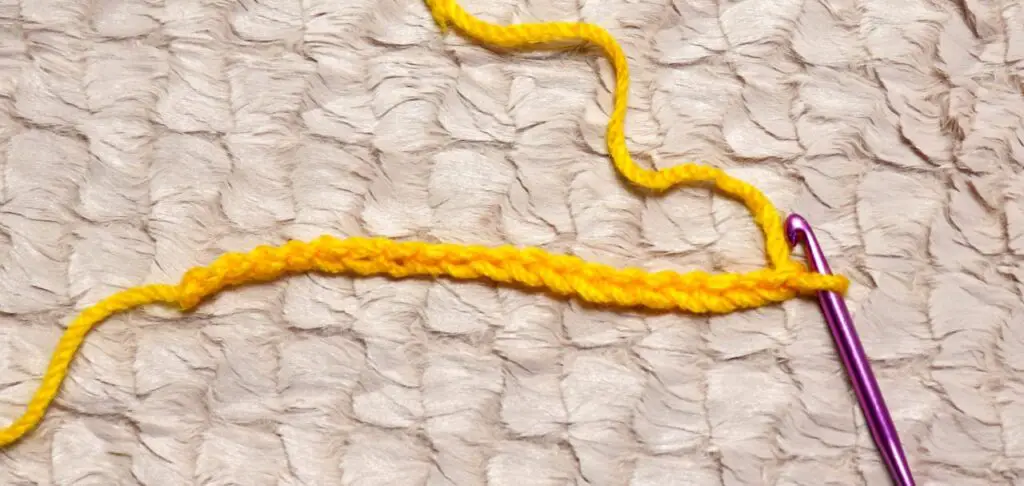 Row 1 (also the foundation row)
Step 1: Working in the back bumps/ ridges of the chains, Skip the first chain from hook and sc in the next chain.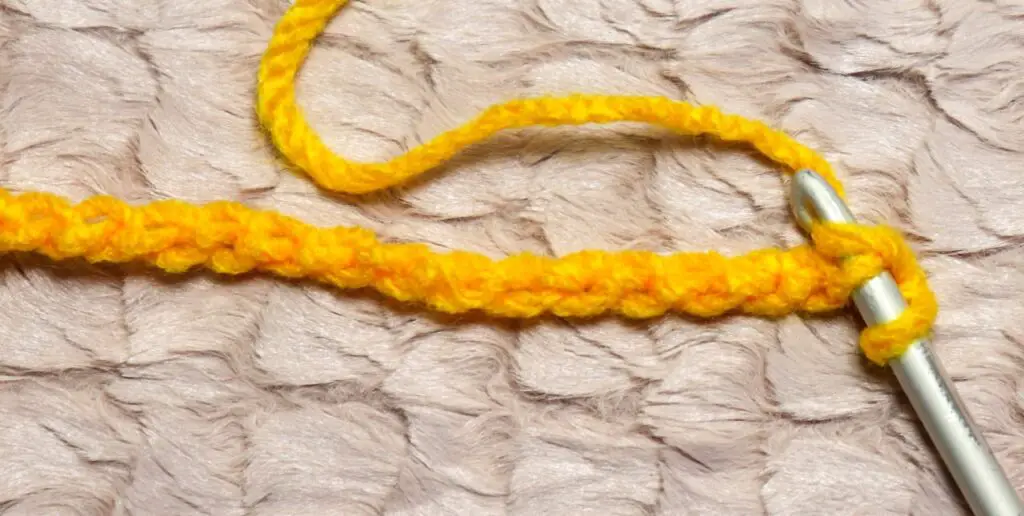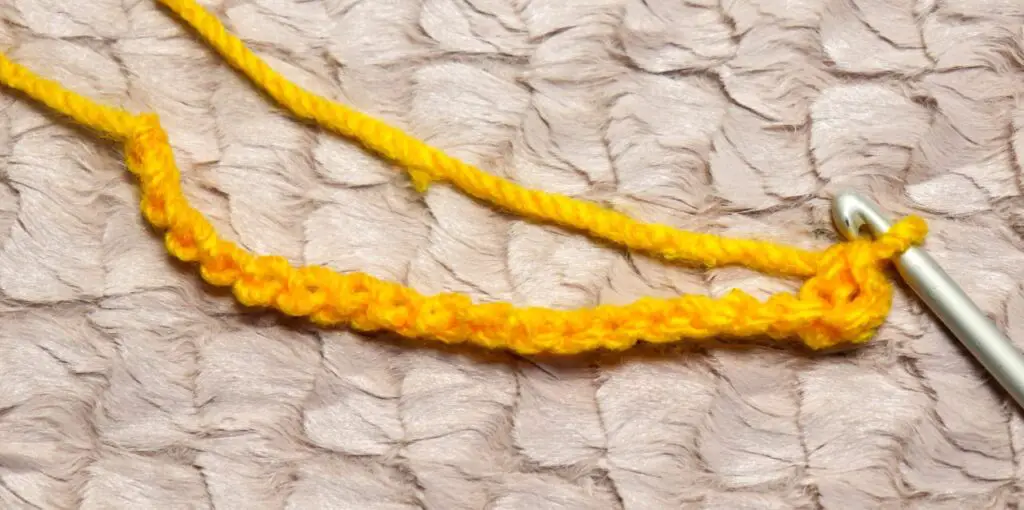 Step 2: Chain 1, skip next chain, sc in the next chain. Repeat this step until you have one chain remaining at the end of row.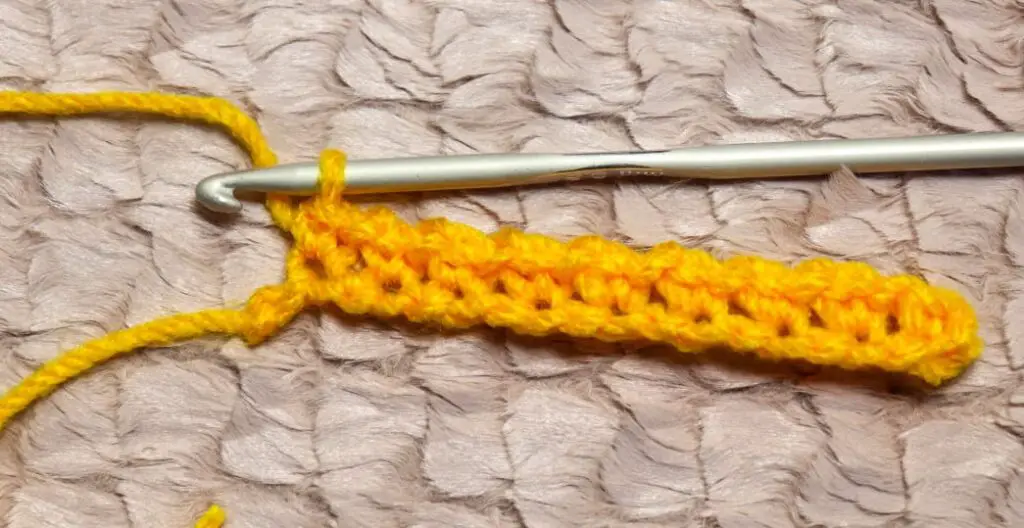 Step 3.
Sc last chain.
Row 2 (repeat row)
Step 1: Chain 1, sc first st, 
Step 2: chain 1, skip next st, sc next chain 1 space. Repeat step 2 until you have the last stitch remaining, sc in the last st.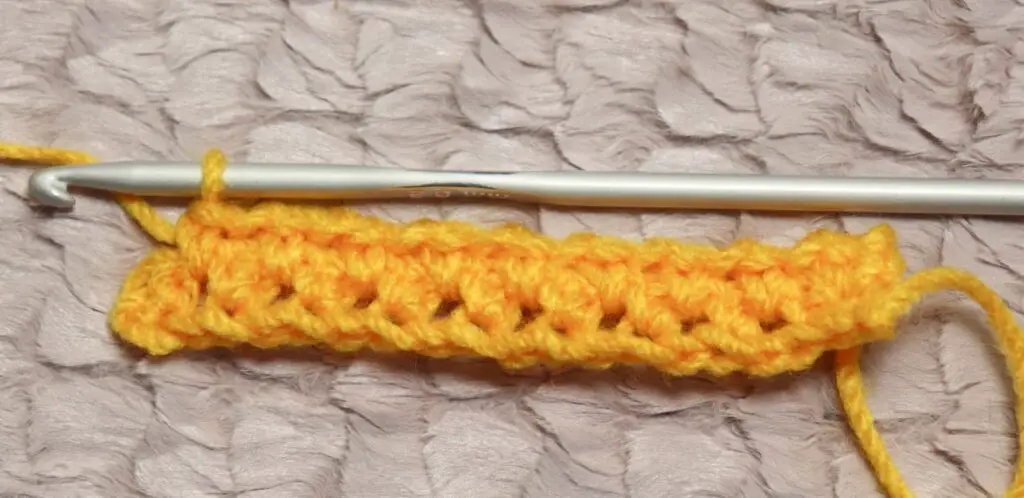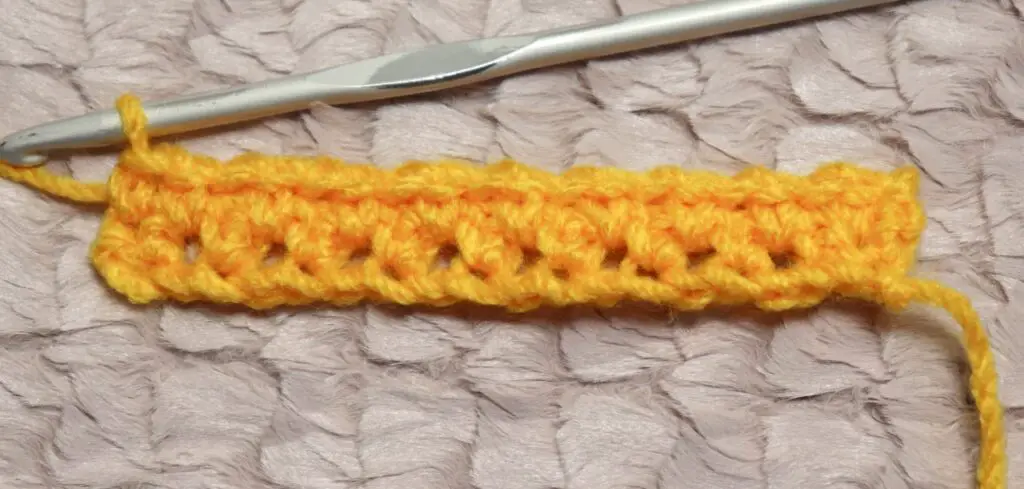 Repeat row 2 pattern until you master the stitch.
Hope you enjoyed the pattern. 
More basic Stitch Patterns.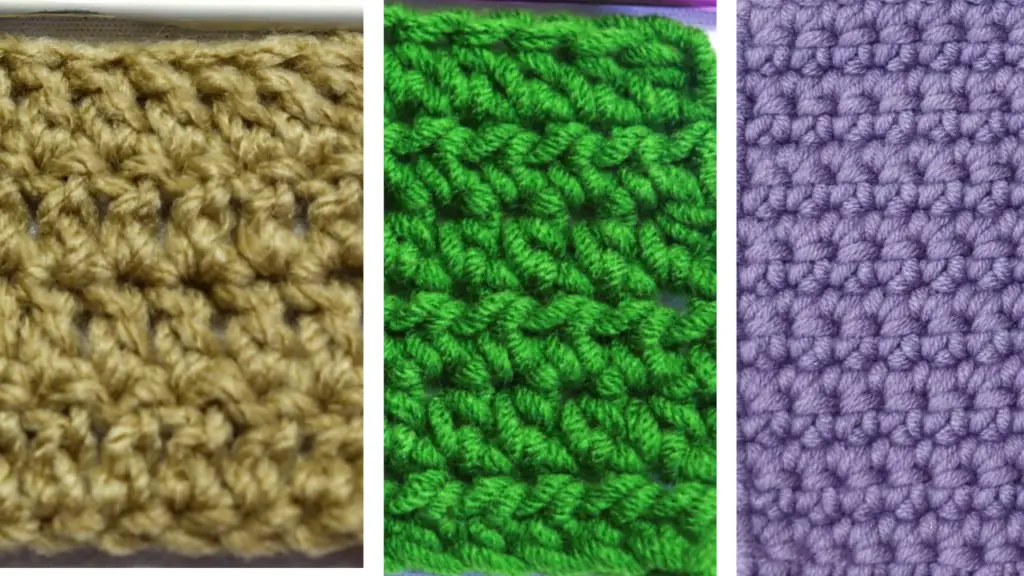 Also remember to tag me what you make with the stitch on my social media accounts here.